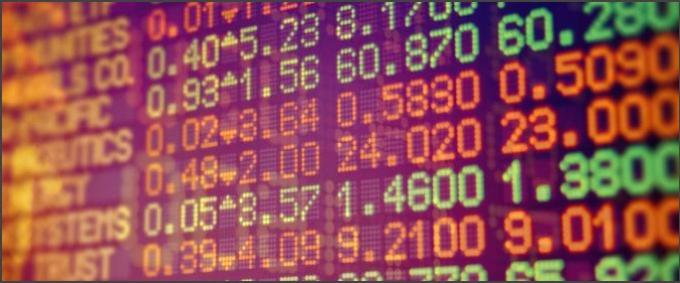 CORPORATE INFORMATION
TEKNOSA at a Glance
Teknosa is an electronics retailer aiming to offer its customers technology products for the "most reasonable prices", and with the "best service quality" possible.
Teknosa has achieved steady growth since its foundation, and due to its widespread penetration, superior service quality, and product diversity, it has become the leading technology retailer in Turkey.
Having realized its initial public offering in 2012, Teknosa aims to further solidify its leadership position in the coming period by expanding its retail network, and product range as well as by further improving its service quality.
Teknosa will continue to offer its customers fast, reliable, uninterrupted, and high quality service through its nationwide coverage with 105K sqm net sales areas as of 30.06.2019, further bolstered by its online stores, teknosa.com and with its after-sales support team.